EAT. DRINK. REPEAT.
JACK AND TONY'S RESTAURANT
SANTA ROSA – RAILROAD SQUARE
Welcome to Jack and Tony's Restaurant and Whisky Bar, found in Santa Rosa's Railroad Square Historic District. Located in the heart of Sonoma County's Wine Country, we are just 50 miles north of San Francisco and the Golden Gate Bridge. We feature Modern American Regional cooking and an extensive wine list focused on Sonoma County's incredible wine producers. The adjacent Whisky Bar shelves over 400 expressions of Scotch, Bourbon, Irish, American and Japanese whiskies rangingfrom $6 to well over $100 and offers tasting flights. We look forward to sharing a 'wee dram' of the 'water of life' with you!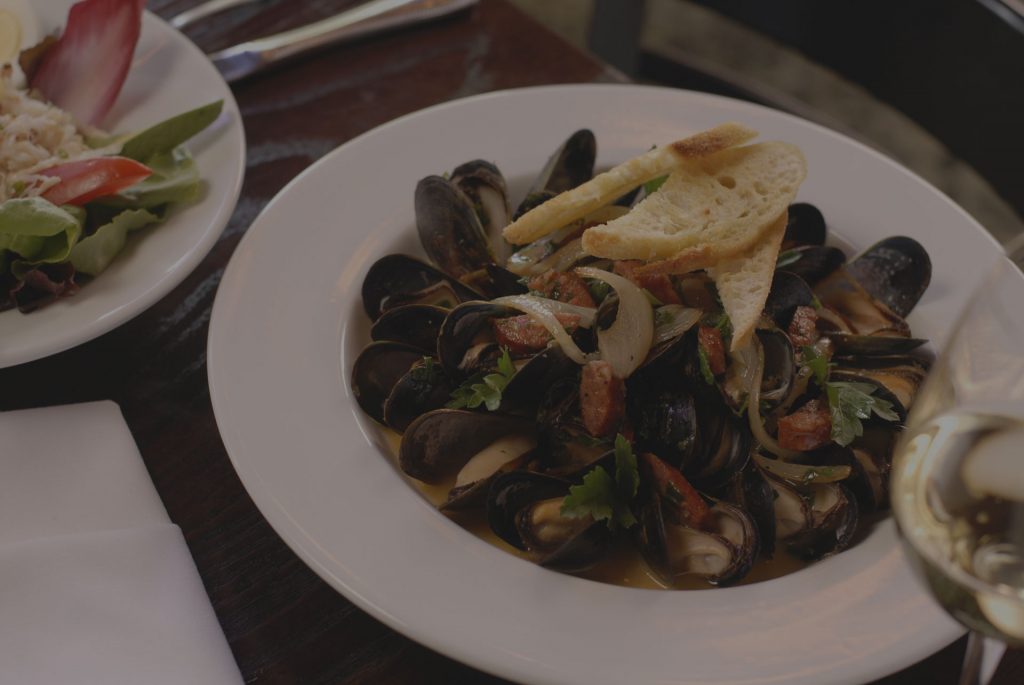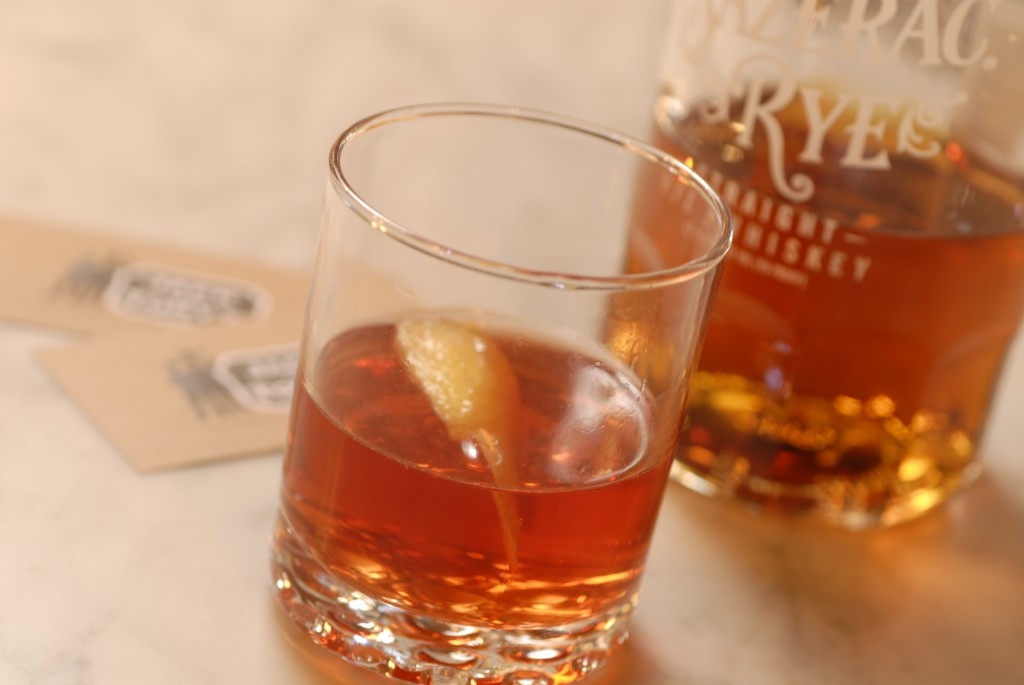 About the
Chef/Proprietor
Chef /Proprietor Jack Mitchell draws on his 30 years of culinary experience to bring his passion for good food, great drink and enjoyable atmosphere together at Jack and Tony's in Railroad Square. Jack continuously seeks out the freshest ingredients from the ocean, fields and farms of Sonoma County. He is also a recognized expert at pairing whiskies with food and is in avid pursuit of the perfect match.
CALL
TO MAKE A RESERVATION
Lunch
Thursday-Sunday 11:30am-4:00pm
Dinner
Everyday 4:00pm-10:00pm
Happy Hour Drinks
Everyday 4:00pm-6:00pm